Milbridge started its first business operation 25 years ago as a manufacturer and trader of steel construction materials in Angola. With continued effort, the company became a key player in the Sub-Saharan Africa region. The company eventually ventured into producing:
Cables
Cement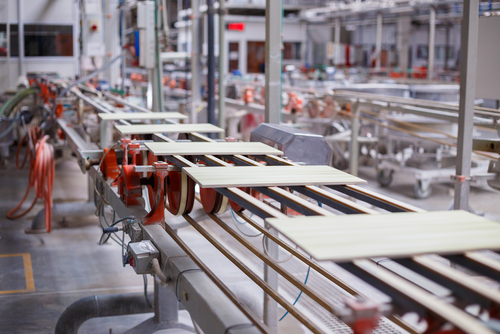 Ceramics
Paints
Precast Concrete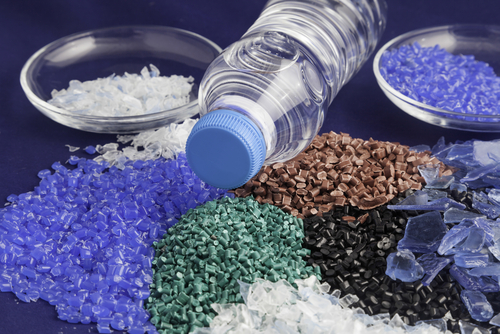 Plastics
To date, the company is also involved in:
Landscaping
Property Development
Real Estate
Milbridge aims to expand its flexible and horizontal business lines to be able to satisfy the African development demand.
---
Our Vision
To be the pioneer in manufacturing and construction for the development of Africa with a sustainable business.
Our Mission
To continuously provide top quality products and services in the shortest possible time by using the most advanced European technology for customer satisfaction.
Our Values
We at Milbridge are deeply grounded and driven by:
Customer Satisfaction – Milbridge Group is dedicated to delivering valuable, professional and high quality, products and services to its customers.
Quality – We ensure that we only deliver products and services of high value attested by our various certifications and evident through the loyalty of our clients.
Time – Our organization, through innovation and creativity, is committed to achieving maximum productivity with minimum wasted effort and at the shortest time possible; yet always maintaining excellence and competence.
Dedication – We provide a growth-friendly environment to our employees that encourages them to continuously be committed to their work.
Integrity – We treasure honesty, loyalty, transparency and good business ethics in all our conduct.